This variant is currently sold out.
Organic Veggie Crunches produced in Germany with regional vegetables. We fry them using a special vacuum technology which gives them a natural color, amazing taste, and 30% less fat. 
Our Crunches are composed of Peas, Chickpeas, and Sweet Potato Cubes and come in Sea Salt and Smoked BBQ flavors.
Indulge and feel good afterwards!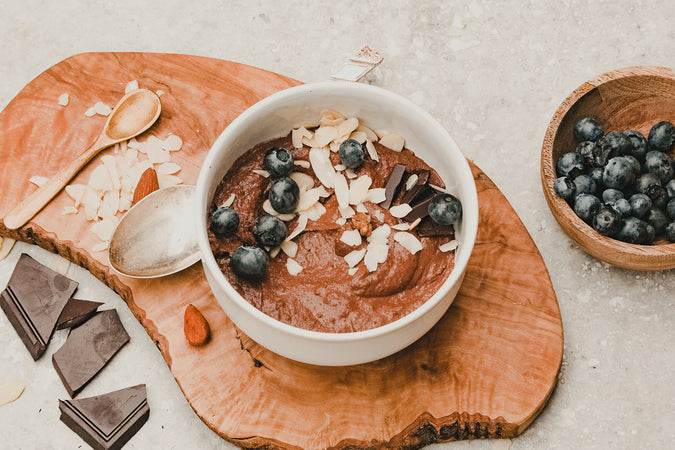 Follow us