This variant is currently sold out.
What the teff? Relax it's not really that posh. Teff's an ancient gluten-free grain native to Ethiopia. It has a mild nutty flavour with a unique, smooth yet hearty texture. Grounding, warming, and super filling. It's packed with vitamins, minerals, fibre, rich in iron and protein to help unlock your energy first thing in the morning!
Each portion is measured perfectly in a sachet, perfect to travel with - which means no more excuses to miss breakfast.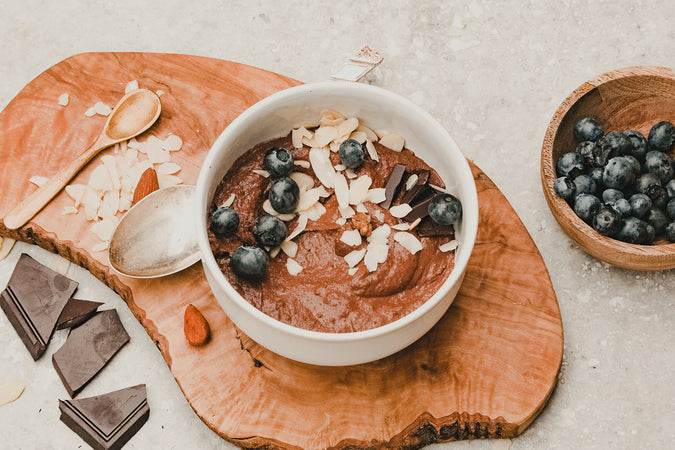 Follow us